As we approach the end of 2014 I would like to look back at the past 12 months at the cars which will set the tone for what is to come. We are living in an era where design reaches farther and takes more chances than it has in the past several decades. Vehicles that were once futuristic scribbles on the back of high school notebooks can be seen running the length of the Pacific Coast Highway. There are other cars that are far more basic but are strikingly modern and echo the prestige of their brand. In no specific order here are the five vehicles released in the past year that I believe best represent design and innovation.
BMW i8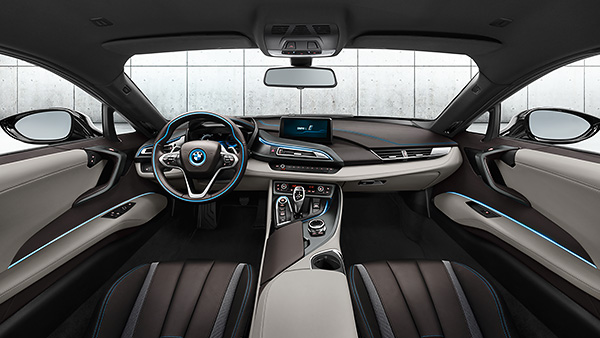 The first time you see this car on the road you are instantly transferred away from reality and off to a cloud city where robots are now the biggest threat to National terrorism. The BMW team – led by Richard Kim – take design a decade into the future and show every other automaker how we should march forward.
Jeep Cherokee KL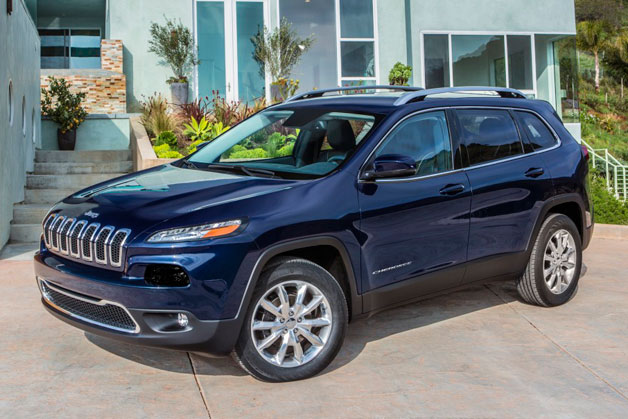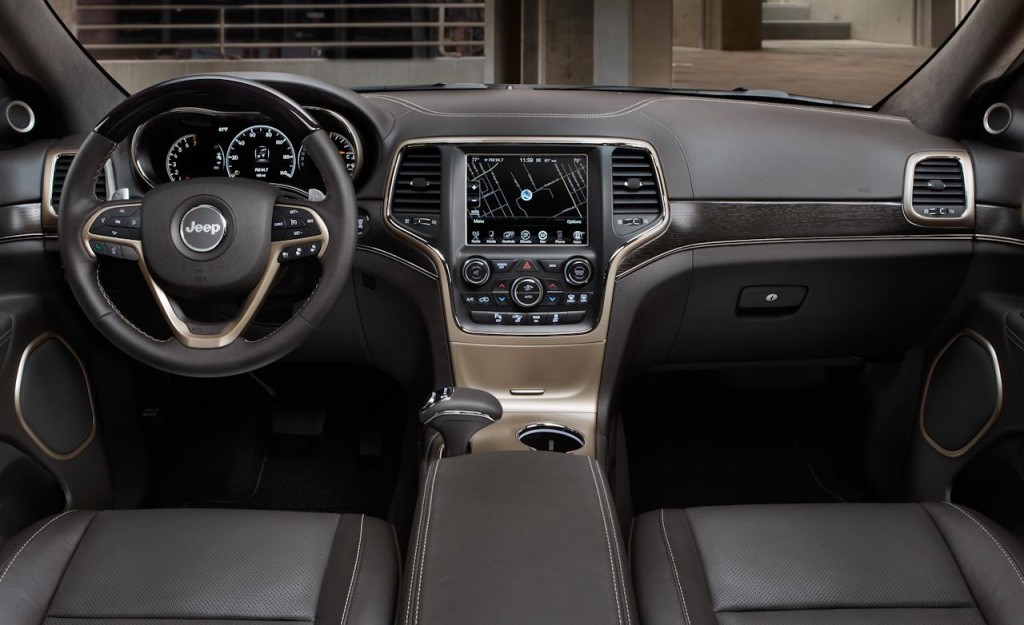 Put the stones down and hear me out. The new Cherokee has been called ugly, bold, awkward, Fiat Jeep, and even "a shoe" by my own mother. As much as the critics out there may love to hate the design – it is rather stunning. The team at Jeep has to be given respect for moving away from conservative boxy shapes like the Patriot and trying to establish a modern and aggressive statement in the small suv category. The bold design is moving its way up the sales charts with eyes on the top sellers from Toyota, Honda, Ford, and Chevy.
Lexus NX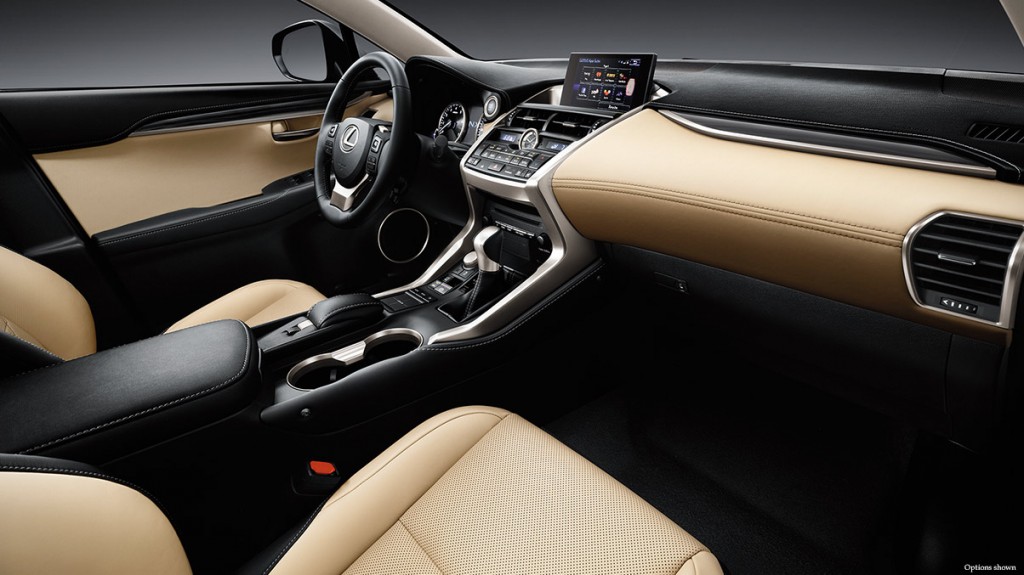 Who would have guessed that in 2014 a brand like Audi would have a rather dull lineup in comparison to Lexus? The NX came to us late in 2014 but the polarizing small SUV is packed with striking exterior angles that separate it from the mundane offerings from brands like Acura and Lincoln.
Volvo XC90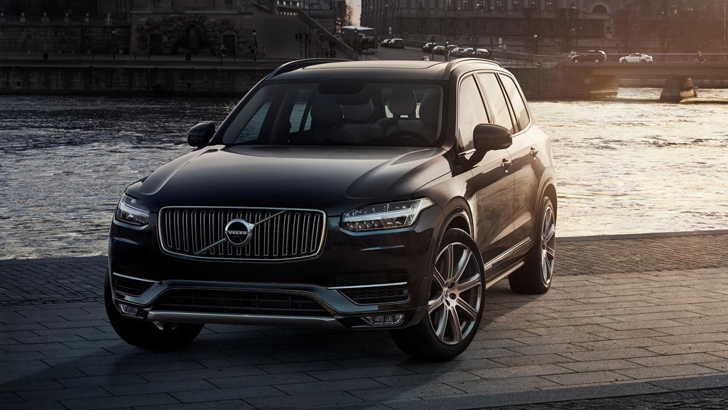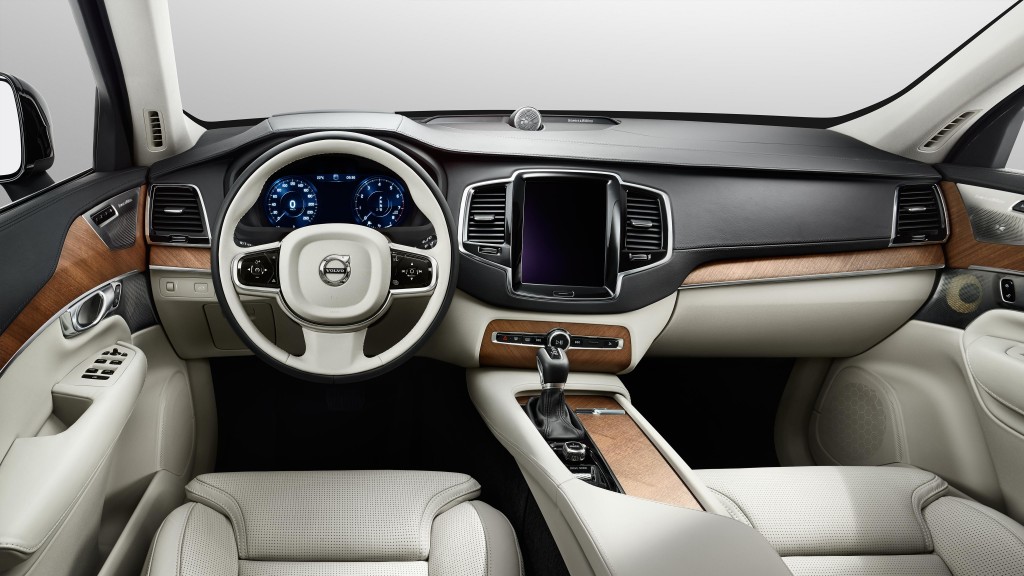 At the opposite end of the spectrum we have the true definition of handsome in metal form. The folks from Sweden have made the new XC90 so simple and pure that I cannot image growing tired of the beautiful bright cabin and the smooth – wagon inspired- exterior. Even the smallest details like the Swedish flag on the seats are remarkable.
MX-5 Miata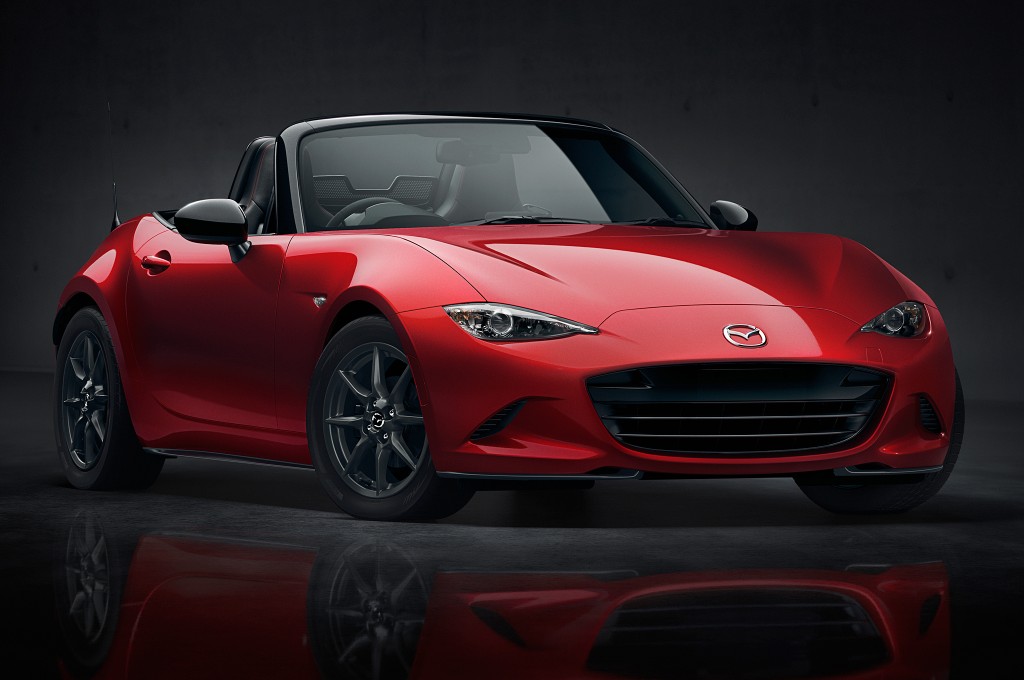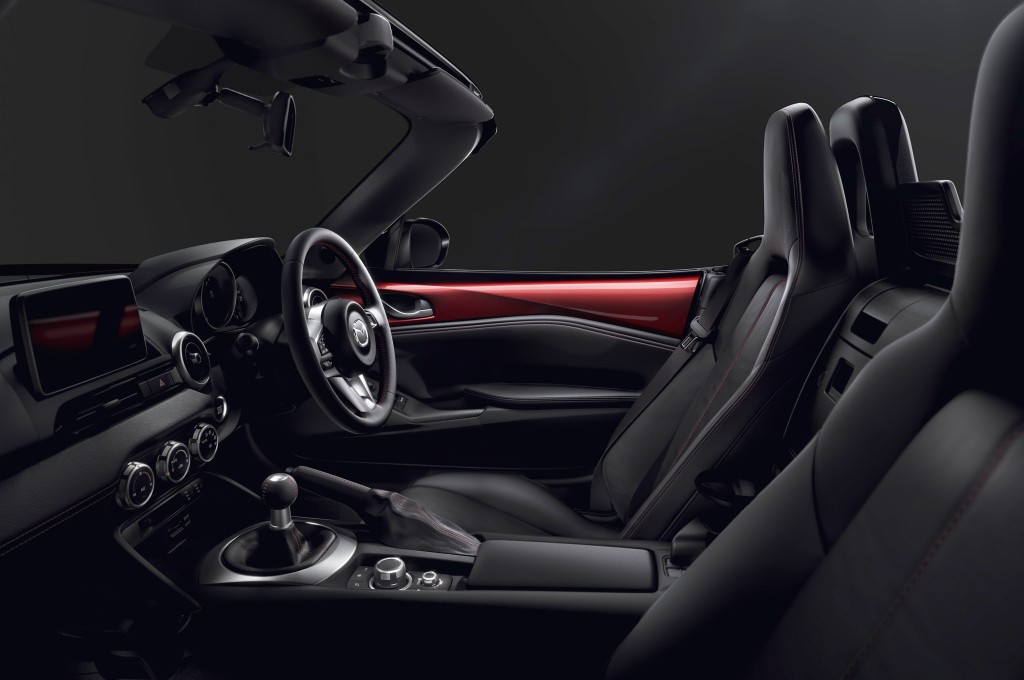 Still several years out from production but the new Miata was everything that automotive fanboys around the internet have wanted – and more. If the first 10 years of the new millennium were ushering in a new Muscle Car era then the next decade is turning into the Return of the Roadster. Get ready to let the wind blow through your hair as your heart writes a check for the Jaguar F-Type, 2016 Miata, or upcoming Fiat Spider.