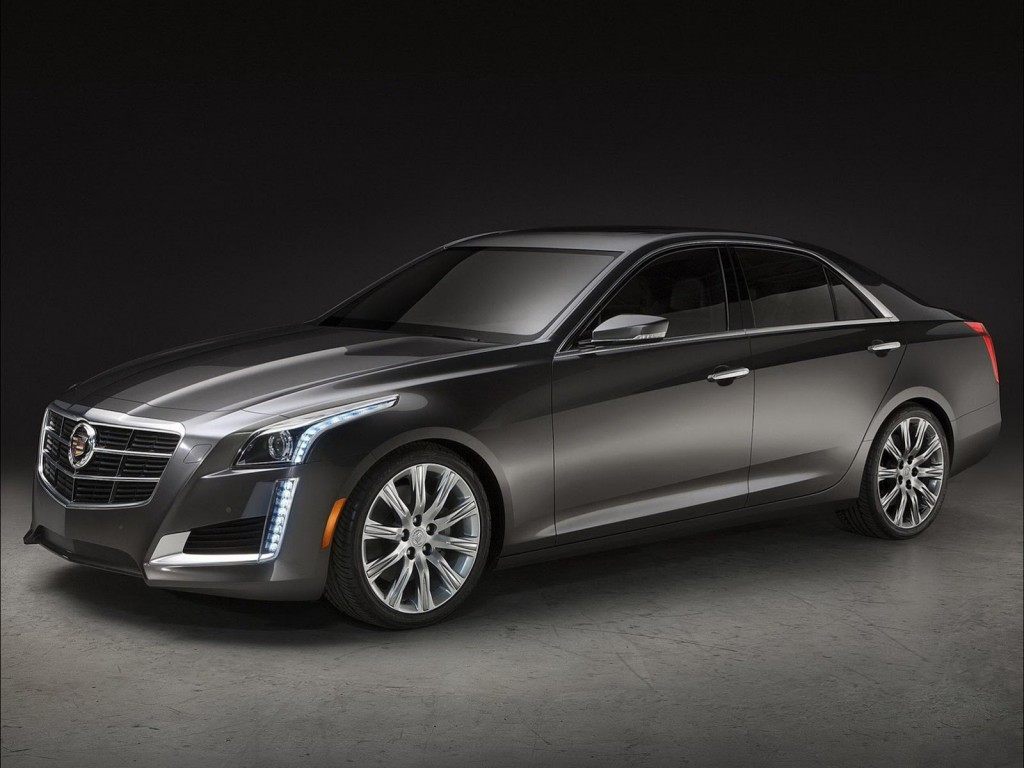 It is hard to believe that less than 30 years ago the Cadillac brand was producing such gems as the Cimarron and the Catera… because today the all new Cadillac CTS has leaked a few days prior to the New York Auto Show public debut. This new model continues to push the brand forward and looks like a combination of the ATS in the front headlights and a bit like the new XTS from the side and rear.
The interior is a complete refresh and makes room for the new Cadillac CUE system as well as some new gorgeous wood trim and what looks to be suede inserts in the door panels. Underneath the new muscular hood will lurk a twin-turbo version of the 3.6l V6 with 420hp and 430lb-ft of torque and some rumors suggest this new CTS will also feature a diesel engine to compete with the diesel offerings from BMW and Audi.
Check out the fantastic images and stay tuned for additional info when the car officially rolls out to the public on March 28th.