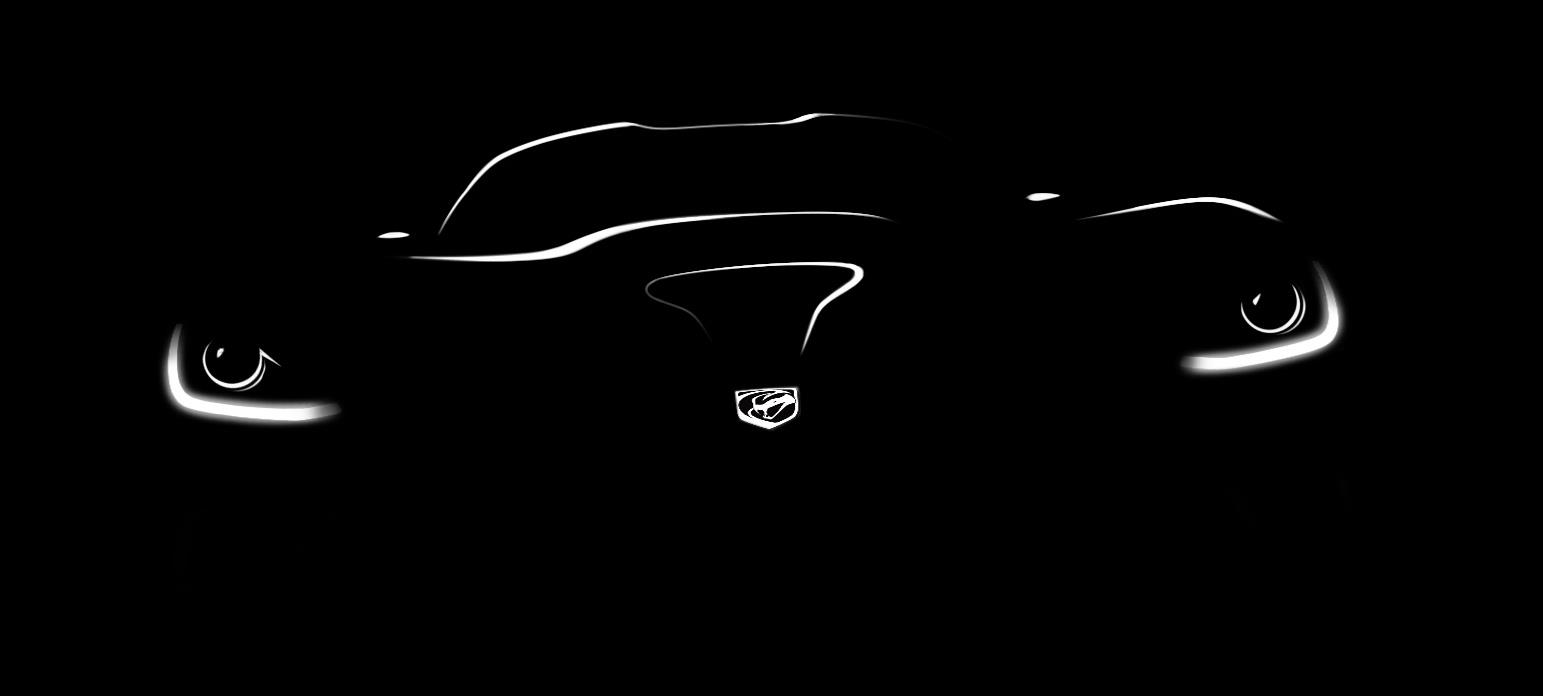 Tonight the SRT team has shown a glimpse of the new Viper that should be appearing in full form at the 2012 New York Auto Show in April. The new Viper will drop the Dodge name for the 2013 model year and instead be marketed as an SRT vehicle. The vehicle is said to have a re-tuned version of the 8.4L V-10 engine that borrows new technology from Fiat-owned Maserati and Ferrari. The new Viper is said to ask a much higher price than the last 2010 model at north of $100k and closer to $140k when it hits show rooms in the Spring of 2013.
The vehicle will have a more refined interior and feature items like Traction Control and other safety features that were not present on the prior model it replaces.
We will keep you updated on any new information on one of the most exciting debuts from Chrysler in the company's recent history.
More more information continue to check for updates from Allpar.com and follow the SRT team on Facebook