Bringing Sexy Back to Sweden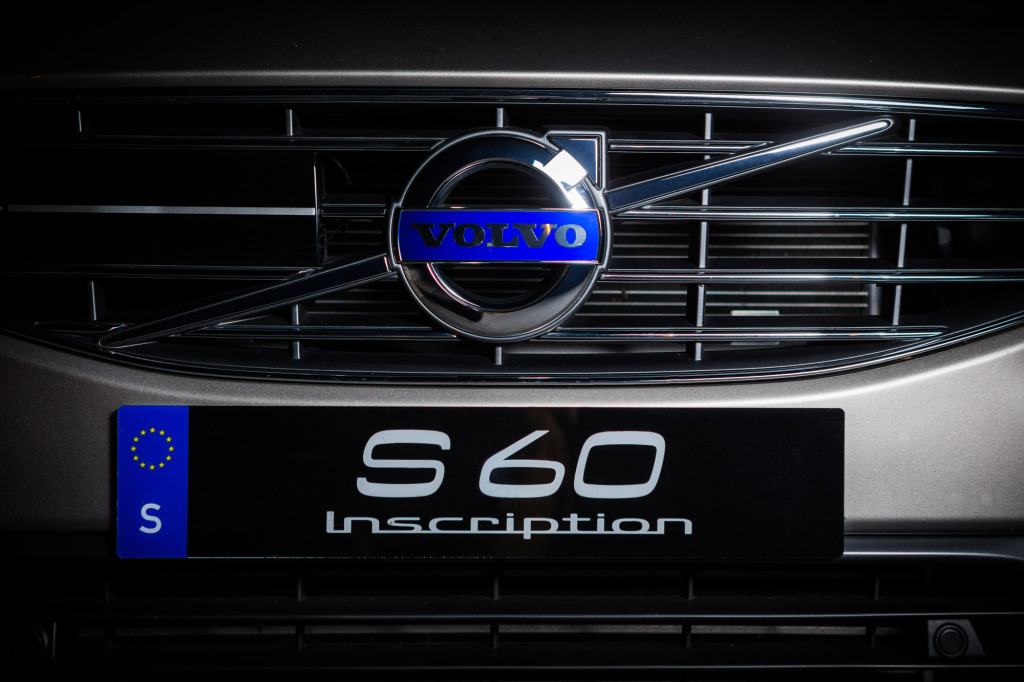 For some time Volvo has gotten a reputation for rather mundane cars that were reliable and safe. The words "beautiful" or "sporty" were not commonly used to describe cars like the Volvo 240  or 850 Wagon. But in 2011 the new S60 launched and was pitched with language describing the car as the "Naughty Volvo" that was different than the cars we saw before. Since then Volvo has done a fantastic job at revolutionizing the brand. The S60 Inscription Edition is just one way that Volvo is elevating their status as a sporty luxury brand worldwide. The Inscription even stretches the S60's rear legroom to a class-leading 36.5 inches to appease the Chinese luxury buyer. We took it out on the road to see if the (Chinese owned) Swedish company can continue to push their brand forward.
The Volvo 2016 S60 T5 Inscription Edition provides a great balance of sport and luxury to complement the comfort and safety you have come to expect from Volvo. With comforts like heated seats, electric rear shade, and fitted leather seats the S60 was a joy to take on a quick trip down the street or on a long drive through the CA desert.  To that same point, the sport features provide that agility and giddy-up you are looking for with plenty of assistance while you are driving to make the journey more bearable. The adaptive cruise control and Intellisafe system help maintain a safe distance and also stop the vehicle from unexpected collisions with another car or pedestrian.
The performance from the T5 was great.  The turbocharged 4-cylinder engine provided just the experience it should – a great ratio of power and economy. With 240 horsepower and 258 lb-ft of torque, the S60 accelerates without any drama. An estimated 37 MPG highway also allows you travel further than many competitors in the class. What results is a driving experience that felt like the power of a 6 cylinder engine but economy like you would expect from a 4 cylinder.
Overall the S60 was a great drive with just the right amount of sportiness, fuel economy, comfort, safety, and luxury without feeling overwhelming for the driving experience. The list of features in the Inscription trim rivals options you would see in a BMW or Mercedes for much less.  The extended wheelbase also helps increase comfort for all passengers well beyond what we have experienced in competing cars. The S60 Inscription rear seat even expands beyond a BMW 5 Series interior for thousands less at only $45,925 as our vehicle was optioned. Volvo has a winner with this ride.  For the couple of dislikes I had with the a few features listed below, it certainly does not detract from the how wonderful this car is to drive.
Likes:
Great assortment of technology and luxuries all intended or add to a comfortable driving experience. (adaptive cruise control features, dimming side mirrors, parking assist, electric rear sunshade to name a few)
     Good amount of power and sport while maintaining fuel economy
     Stylish designed interior with nice wood and leather trim
Dislikes:
The Automatic Start-Stop function is not helpful when you have to quickly accelerate through an intersection and takes time to get used to the feeling of the car turning off suddenly.
Menu slightly difficult to navigate with features like wifi hard to find.