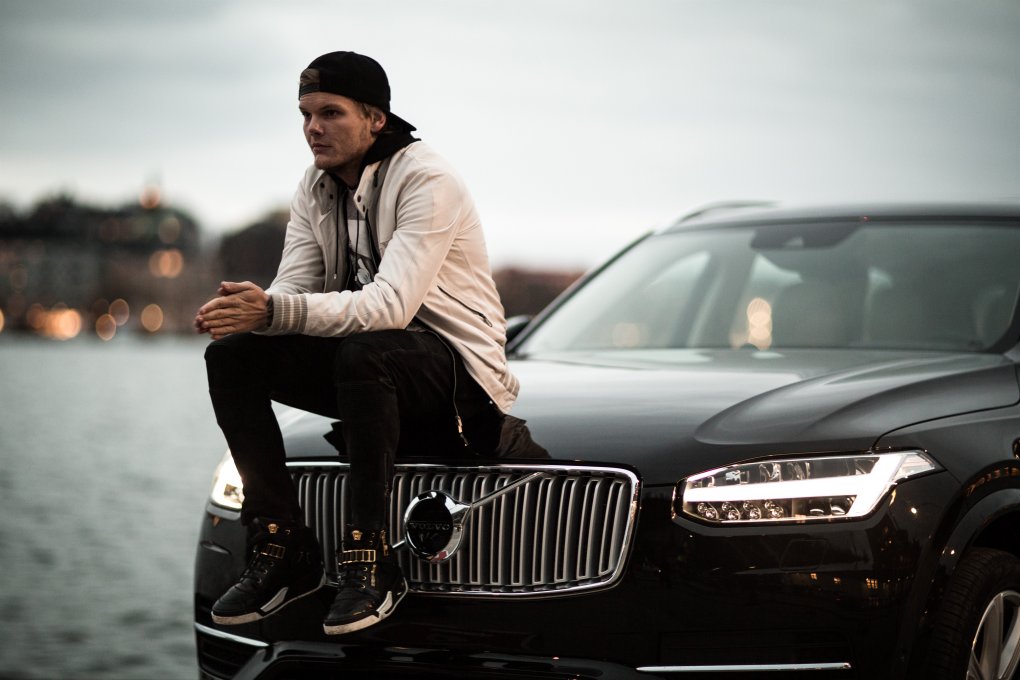 Volvo Cars and Swedish artist and producer Avicii announce a creative cooperation to celebrate their Swedish roots with a new recording and music video, due for global release on May 8th. The collaboration will form the basis for a global brand campaign entitled 'A New Beginning'. The new song will be a rework of Nina Simone's classic "Feeling Good" that more recently was sampled by Jay-Z and Kanye for "New Day."
The Stockholm-born producer & artist Avicii, 25, has made a huge impact in the world of music in recent years, and is renowned for being one of the world's top DJs, remixers and record producers. With a shared Swedish heritage, Volvo Cars and Avicii are now both entering a new phase in their existence. That new phase for Volvo includes the stunning new XC90 that is prominently featured in the video.
The beautifully shot video for Feeling Good was filmed in Stockholm and locations personal to Avicii such as Osterlen in Sweden, where he and his family spent their summer vacations.  Avicii and his team had full creative sign off on the final video and created and approved the storyline together with Volvo. Check out the teaser images below and stay tuned for the video debut on May 8th. We will have more coverage of the new 2016 Volvo XC90 when it goes on sale this Summer.
Update 5/8 Check out the video below of Avicii's "Feeling Good"